Premium Web Hosting & Managed Servers
Power your website on the #1 platform for fully managed web hosting services and high-performing managed servers. Best WordPress hosting Available!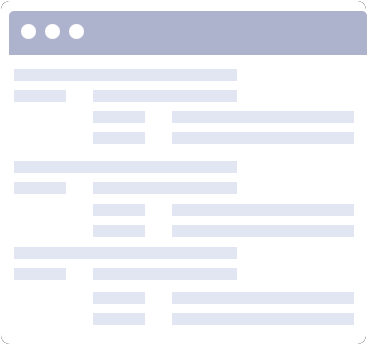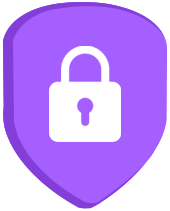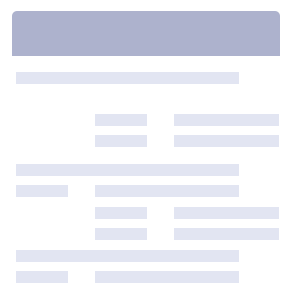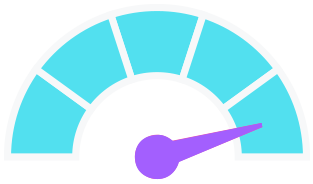 Fully Managed Hosting Solutions For
Businesses of All Sizes
Powerful hosting with unbeatable speed – all at an affordable price.
Web Hosting
We're calling all freelancers, agencies, companies, and designers alike. Grow your website effortlessly with our reliable and cutting-edge web hosting services that are affordable and easy to use.
WordPress Hosting
We provide the fastest Managed WordPress Hosting service on the web. Our advanced optimization strategies ensure your websites have better speed and rankings, as well as user retention and conversion rates.
Cloud VPS
We build, optimize and manage scalable virtual private servers, enabling individuals and businesses to modernize with complete control and customize solutions for their toughest challenges.
Dedicated
We provide enterprise-level dedicated server management built with only enterprise-grade hardware to meet the performance, security and uptime demands of your mission critical website.
WEB HOSTING THAT GROWS WITH YOU.
We're here when you need us. Every step of the way.
Established in 2002, BLUE ARCTIC has been a leading innovator in the hosting industry. We take security, performance, and optimization to the next level. We don't believe in shortcuts or taking the easy way out. Instead, we find a solution by climbing mountains to achieve optimal results.
Ready to experience
world-class web hosting?
All of our plans come with a complete risk free 30 days money back guarantee! If you have questions before signing up, please let us know.