Established in 2002, BLUE ARCTIC has been a leading innovator in the hosting industry. We take security, performance, and optimization to the next level. We don't believe in shortcuts or taking the easy way out. Instead, we find a solution by climbing mountains to achieve optimal results.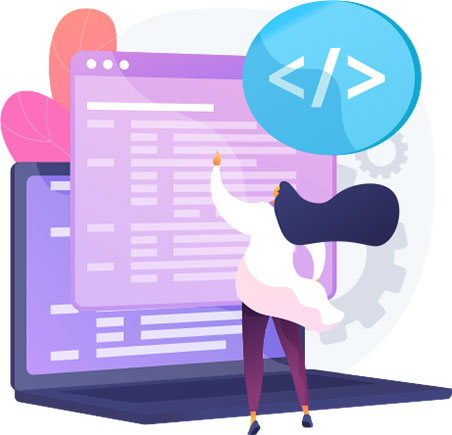 Our fully managed web hosting is one of a kind at BLUE ARCTIC. We're passionate about what we do and thrive on delivering a fully managed, optimized web hosting environment that is secure and always up with personalized 24×7 support dedicated to you. We consider ourselves your partner, are personally invested in your success, and provide a hosting environment designed specifically for you.
We only use enterprise-grade hardware because we want our customers to have the most optimal hosting environment on the web, and that is exactly what we deliver. Performance, security, and uptime aren't goals; they're requirements. Our customers expect nothing less than for Blue Arctic to provide these necessities around the clock; that is what our redundant hosting allows us to achieve.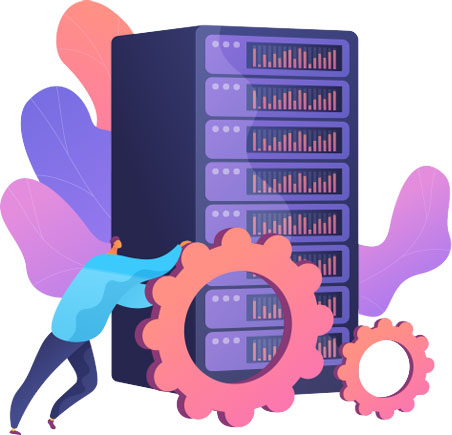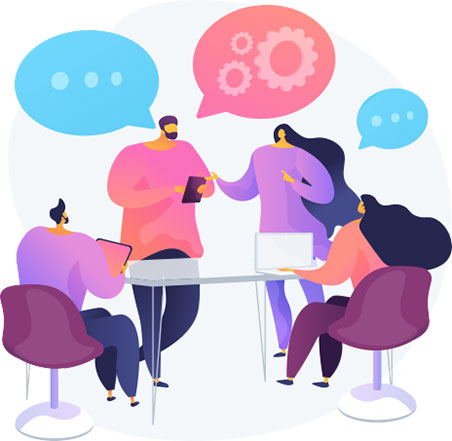 The Blue Arctic Difference​
We're a small team of hosting specialists here ready to talk, Human-to-Human, and proud of it. Our personable approach isn't like the other hosting companies. We genuinely enjoy getting to know our customers, their requirements, and how we can help them succeed. We are committed to our client's success, which shows in over fifteen years of positive reviews.
Ready to experience
world-class web hosting?
All of our plans come with a complete risk free 30 days money back guarantee! If you have questions before signing up, please let us know.
What Do People Say About Us?
Check out the highlighted reviews from our clients around the world.